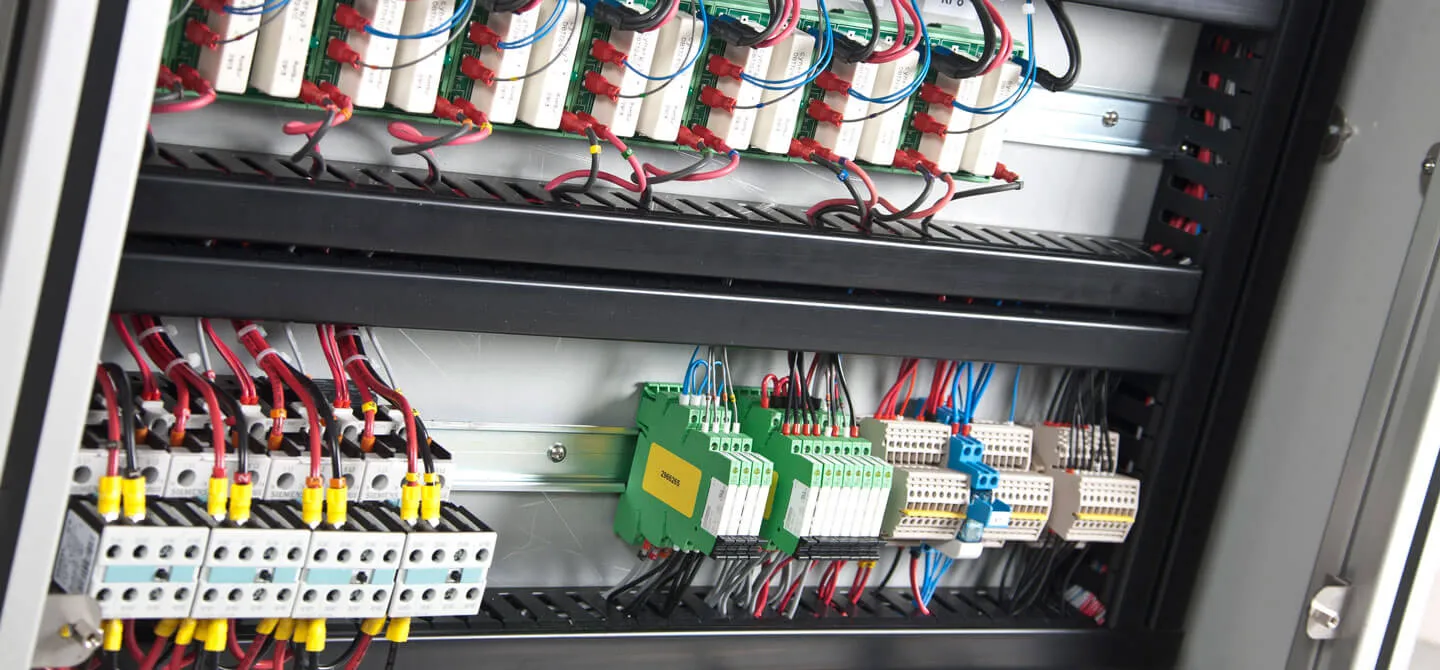 Custom Test Hardware
Industry Leading Modular Test & Measurement Hardware
The combination of powerful, easy-to-use test software and modular test & measurement hardware allows TestWorks Group to create custom test solutions which readily take advantage of new technologies.
By designing to a customer's specification or via 'build-to-print' methods, we build automated test systems, racks and bench top test solutions using hardware from major manufacturers. Where a test specification is not available, we will work with the customer to produce a suitable test strategy, based on discussions with the customer and the product specifications.
TestWorks Group is highly experienced in multiple hardware technologies including PXI, USB, LXI, GPIB/IEEE, and PCI/PCIe-based test instrumentation.
Our systems integration capability includes the use of proprietary fixture interfaces where required, including Virginia Panel, MAC Panel and VG/Pylon.
We also offer a 'build-to-print' capability, where a system, rack or fixture needs to be duplicated. Where customer documentation is incomplete, we can 'reverse engineer' a solution and provide a full documentation pack.
We can also replace or update existing systems which include obsolete parts.
We also have the ability to design and layout custom PCBs for use within test systems and test fixtures, ensuring that all aspects of our projects are completed with the highest level of professionalism.
Got a
question

? Need a

quote

? Get in touch.
Our team of experts are available to answer your questions and provide guidance on how we might help you tackle your project.